13 May
0 Comment(s)
282 View(s)
News
SP Scientific provides the unique collaboration of three well-known commercial freeze drying brands - VirTis, Hull, and FTS. This positions SP Scientific as a premier supplier of pilot and production freeze dryers / lyophilizers for any application, anywhere in the world.
VirTis
One of the most established freeze drying equipment manufacturers in the world. Focusing on understanding the freeze drying needs of researches and dedicated to providing top-quality equipment with superior application and technical support, providing the most technically innovative and superior freeze dryers.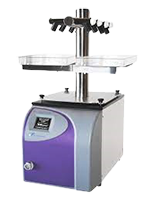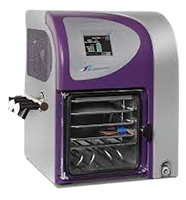 Hull
Designs, fabricates and assembles sophisticated pilot and production freeze dryers, lyophilizers, and associated lyophilization process sub-components under an ISO 9001:2015 registered quality management system. Hull supplies freeze drying equipment to the pharmaceutical, biotechnology, diagnostic and veterinary markets. Strength in supplying large custom lyophilization systems for the production of parenteral and veterinary pharmaceuticals and provides complete project support from design specifications through engineering, fabrication, GAMP 5 documentation packages, installation, service, and parts. Hull's line of lyophilization process equipment includes a broad range of standard and custom freeze dryers, autoloading systems, and process skids.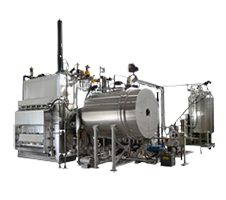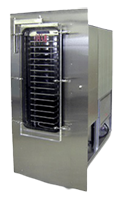 FTS
Recognized as an industry leader in freeze dryers and low-temperature thermal management systems, offering unmatched application and implementation support, and specializing in customized system solutions.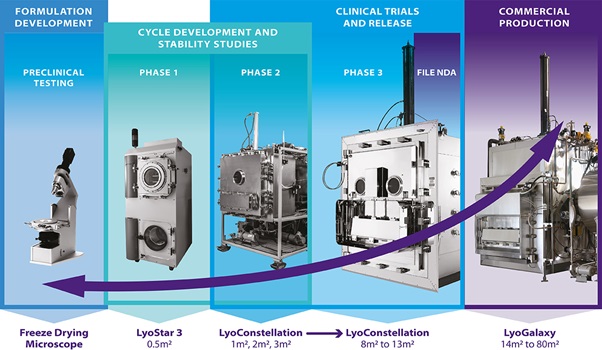 Please contact us for more details.